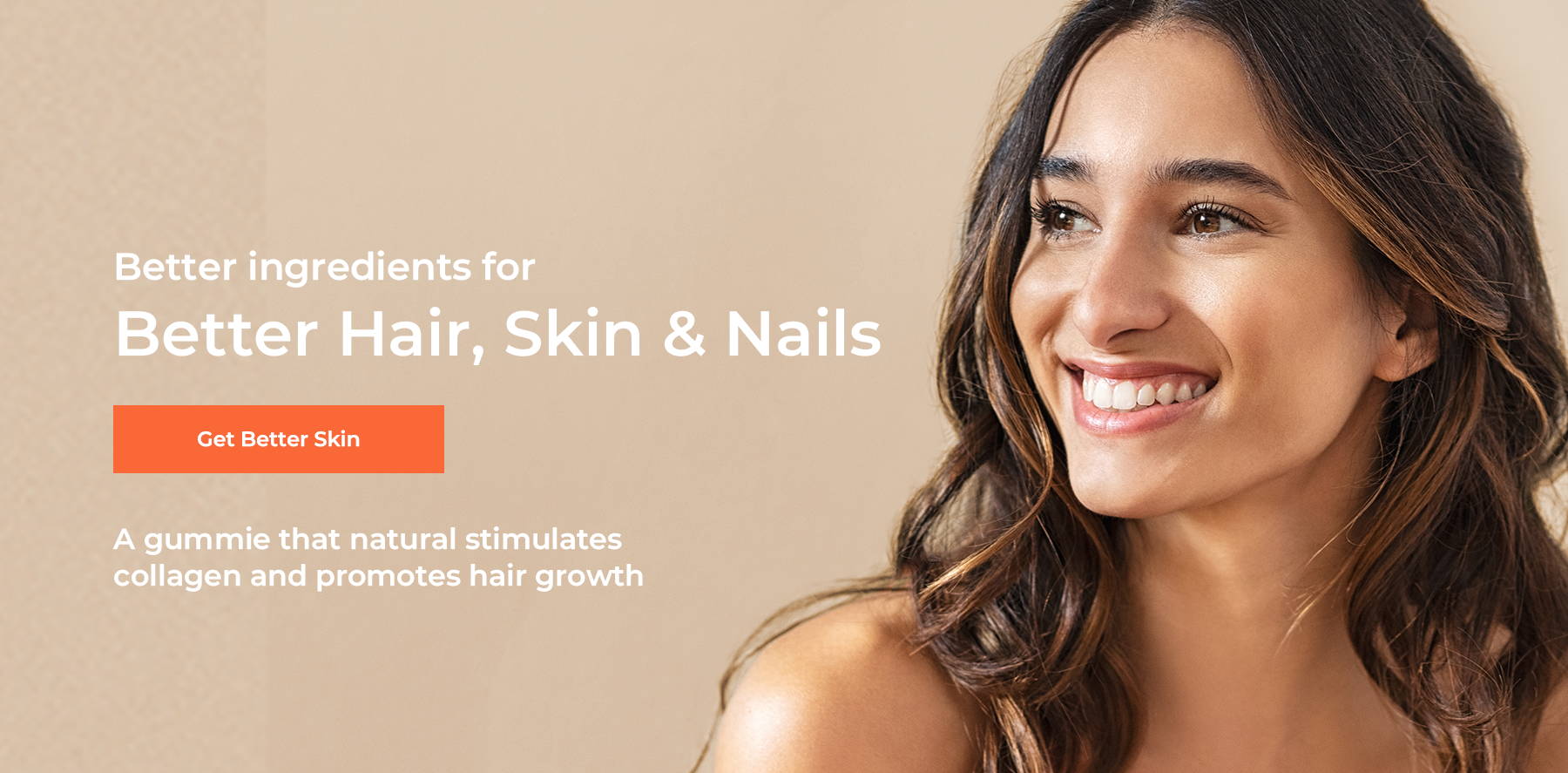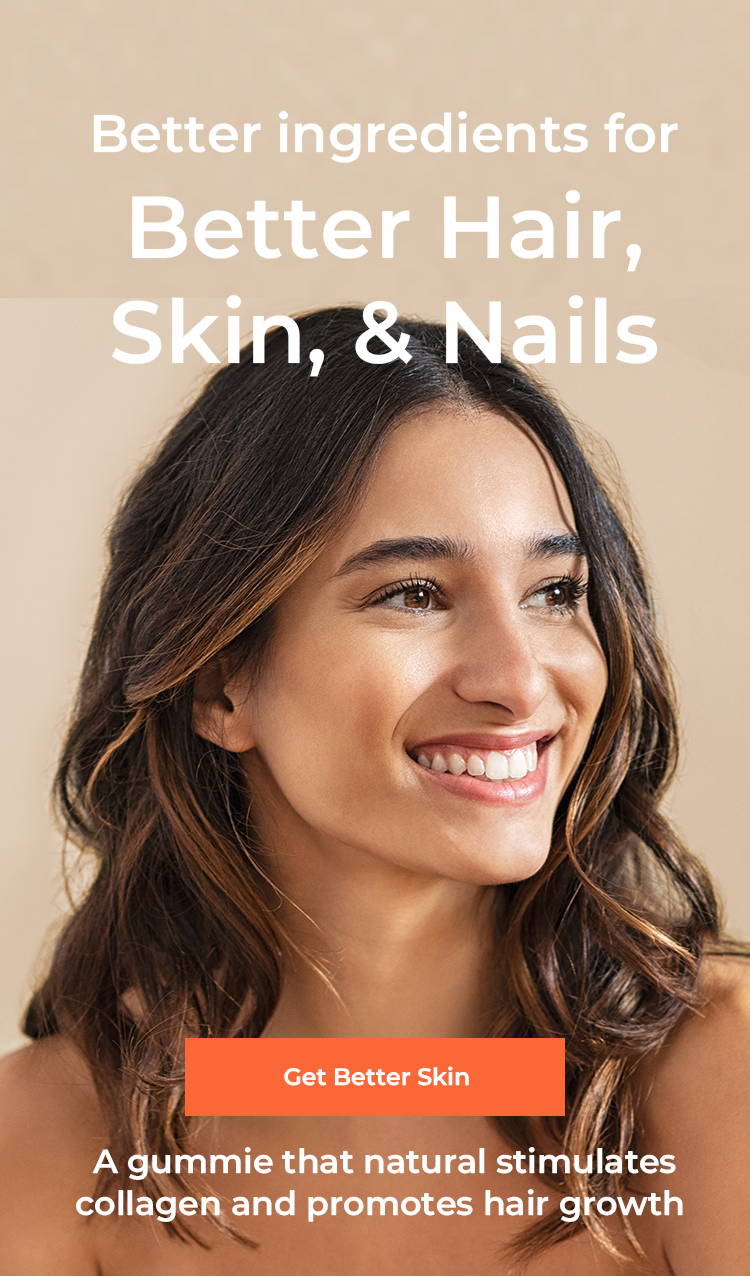 Proven Collagen Boosting Ingredients

Helps to maintain healthy hair, nails, and skin; to maintain cognitive functions and the body's ability to metabolize nutrients
Vitamin & Mineral Cocktail
Contains essential vitamins, minerals, and nutrients such as a B complex, along with vitamins A, C, D, E, zinc, and inositol for greater nutritional support.
New Roots Herbal is a family-owned and operated natural health product manufacturer, dedicated to supporting wellness from the ground up. Every ingredient goes through rigorous testing in our ISO 17025-accredited lab. What you see on the label is what you get, nothing more, nothing less.
The content is not intended to be a substitute for professional medical advice, diagnosis, or treatment.
Always seek the advice of your physician or other qualified health-care provider with any questions you may have regarding a medical condition.
Never disregard professional medical advice or delay in seeking it because of something you have read on this website.
To ensure these products are right for you, always read and follow label instructions.
*Test on file.