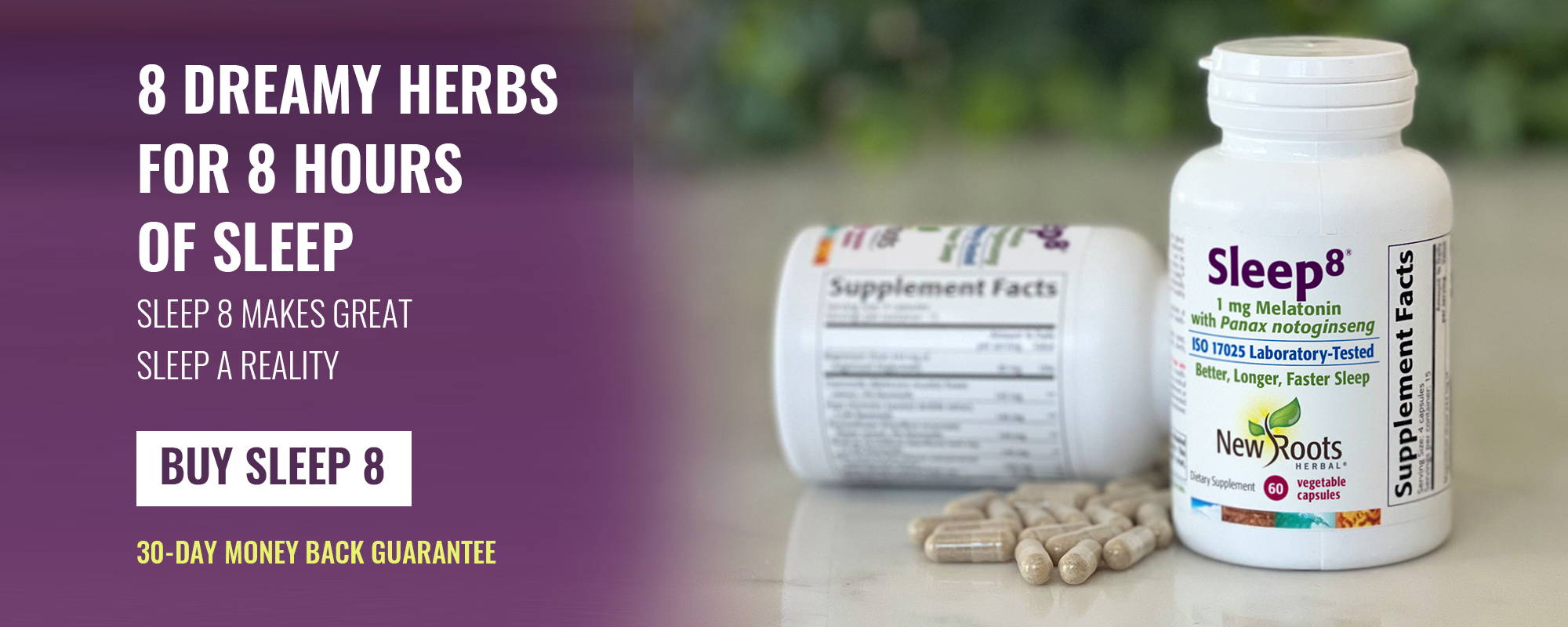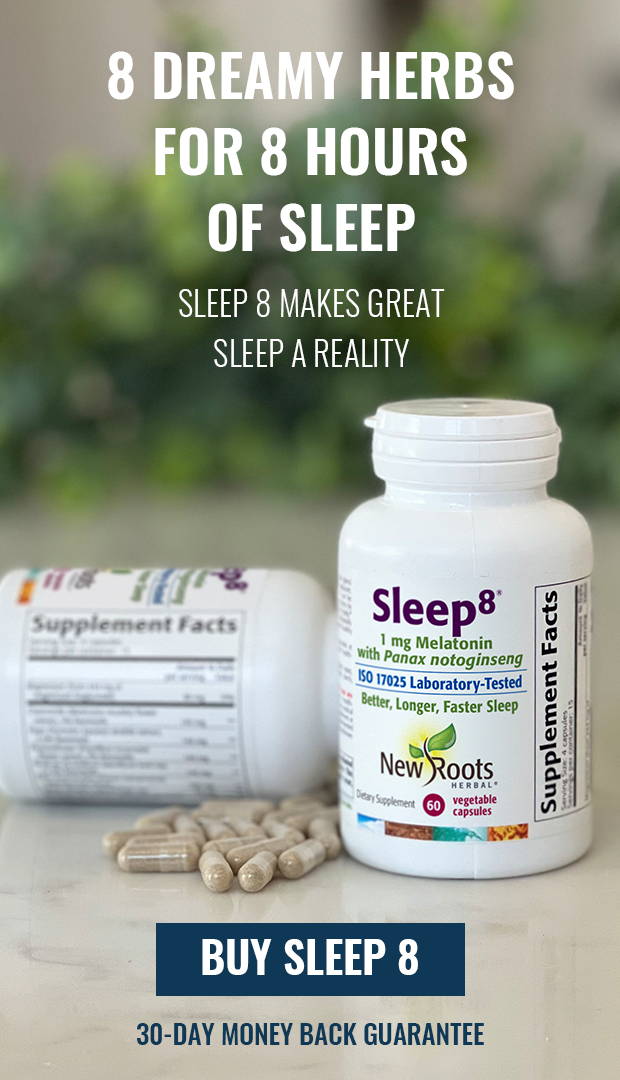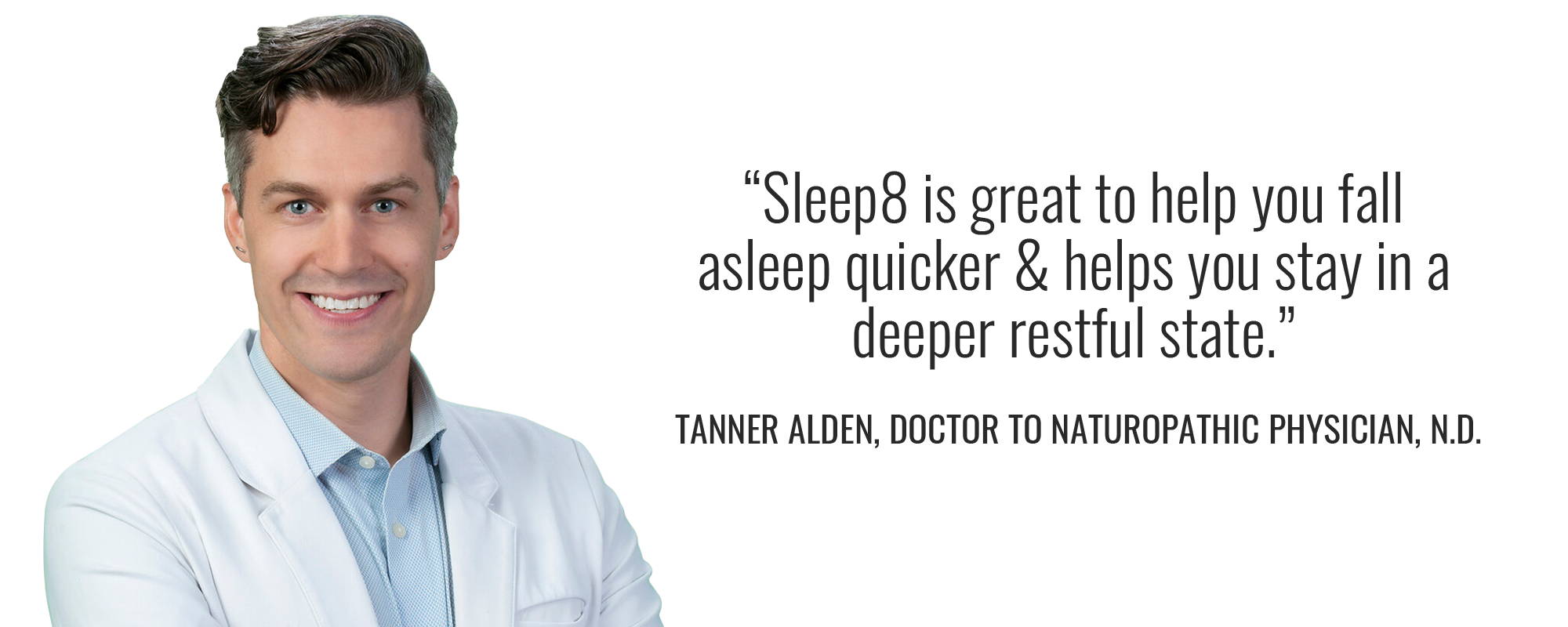 Clinically-Proven Ingredients

Chamomile is a common ingredient used as a staple in most product lines of herbal and medicinal relaxing teas.
Passionflower supports the production of GABA, which suppresses some brain activity to induce relaxation.
Decreases subcortex excitability, resulting in a calming effect. Proven to help treat insomnia.
Chelated magnesium has a calming effect on the nervous and muscular systems.
Controls the production of hormones that regulate our sleep patterns
Helps create in a substance the brain that helps it relax, without the risk of developing an addiction.
Catnip drives cats crazy; however, it has the opposite effect on humans, as it calms the nervous system.
The volatile oils in skullcap are useful in the treatment of many nervous disorders.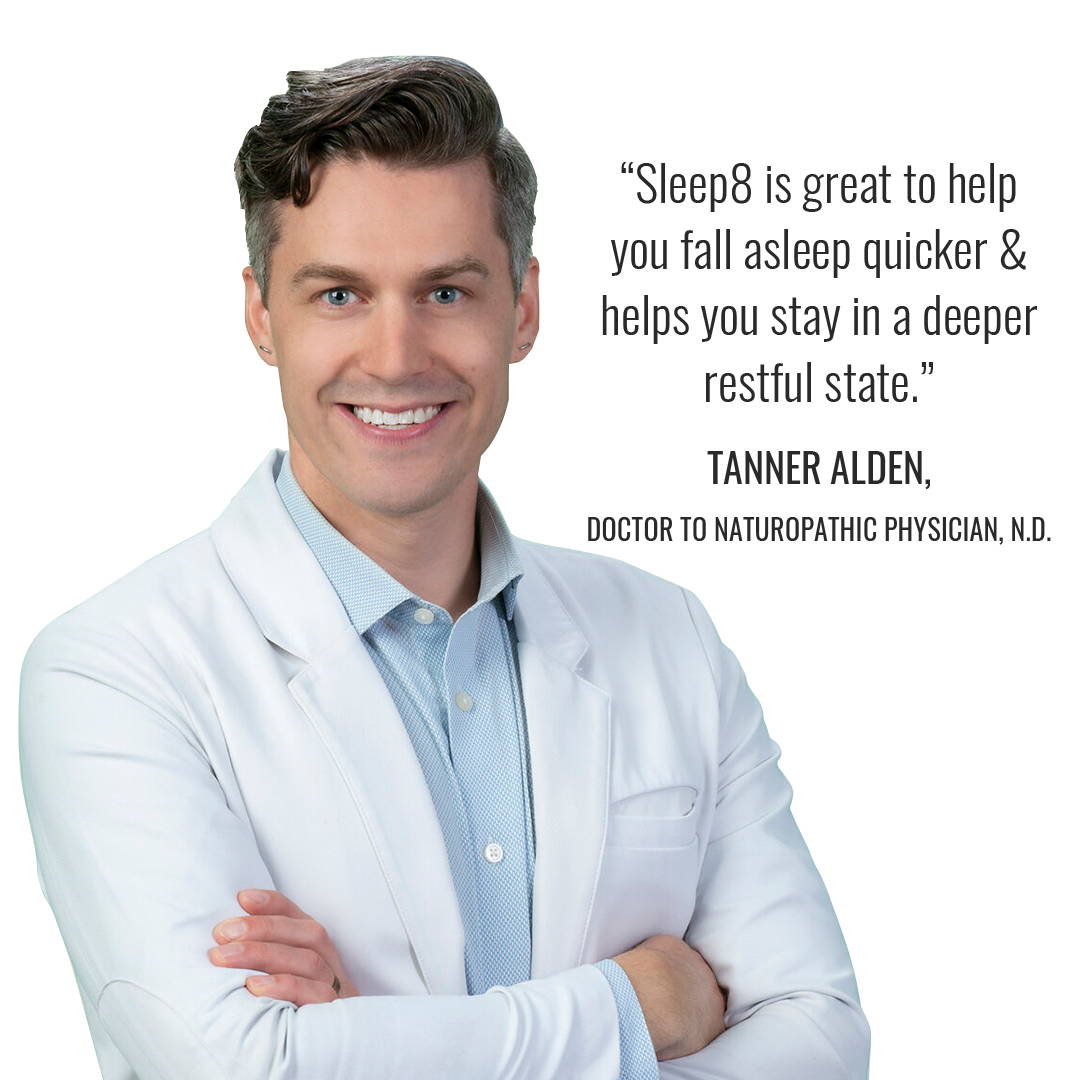 Better days start with good sleep.
Sleep is critical; deep sleep is essential for tissue repair, committing information to long-term memory, and overall great health. Sleep 8 contains 8 proven ingredients, including melatonin, chamomile, passion flower, and Qiye Shen'an Pian, a staple for relaxing the nervous system. This proprietary blend act on your mind and body to help induce relaxation, conducive to restorative sleep.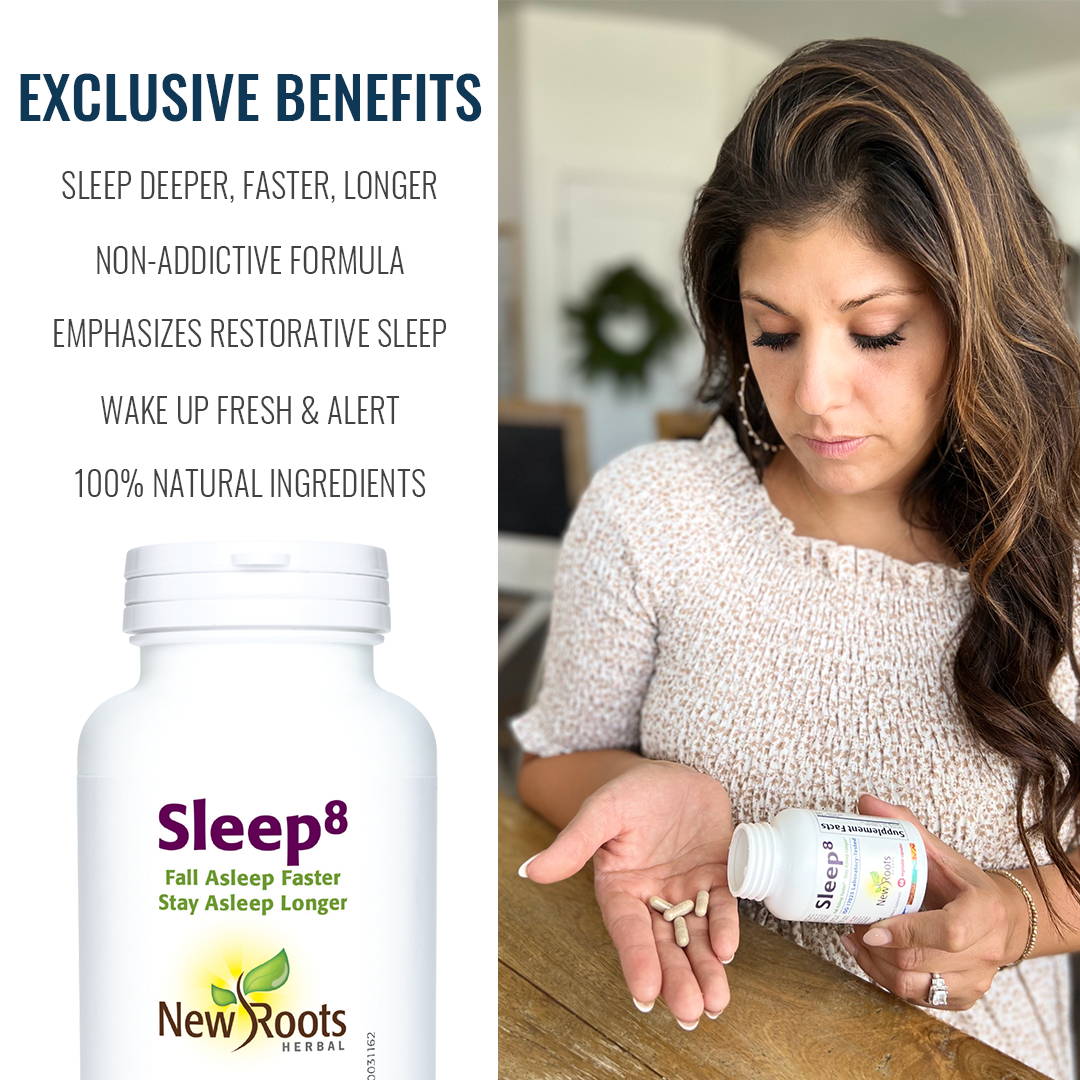 "I've had trouble falling asleep and staying asleep for years and have tried many natural products that didn't work. I finally found one that allows me to get a full nights sleep."
Louis Mumma
Impressed
"It has proven to be an exceptionally effective sleep aid. My Wife and I agree on this as we have both experienced this product quite a few times. The two capsules are easy to swallow and the effects are gentle so that you drift off as opposed to being knocked out, so to speak."
Mary Bray
Melatonin is Very Helpful
"I am someone who suffers from anxiety and chronic stress to the point where I'm always worrying about something. When I found out about these New Roots Just Chillin' pills, I was a bit skeptical but decided to give them a try and now I can't go a day without taking them! They help me calm down and even sleep better at night.I have had problems falling asleep for years. That's the time when I am finally not busy, and I lie in bed awake, thinking, thinking, thinking... I definitely need something to help turn off my mind, and I am hesitant about drugs. Melatonin works pretty well for me, most of the time."
Anthony Graddy
New Roots Herbal is a family-owned and operated natural health product manufacture, dedicated to supporting wellness from the ground up. Every ingredient goes through rigorous testing in our ISO 17025 accredited lab. What you see on the label is what you get, nothing more, nothing less.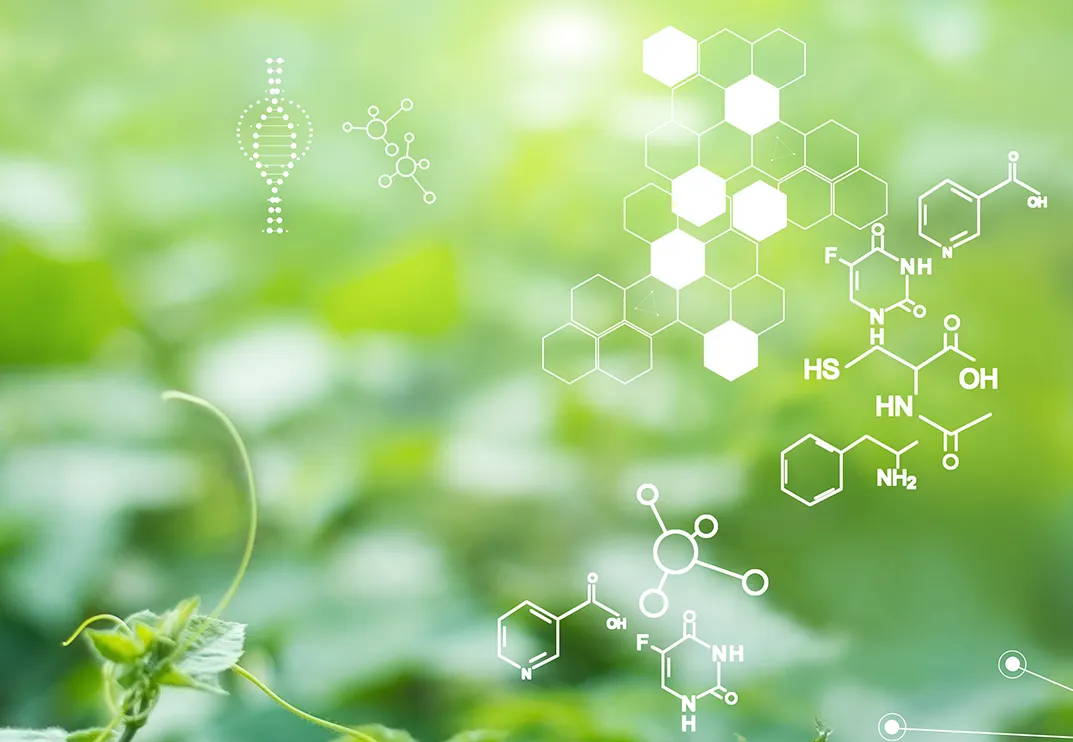 The content is not intended to be a substitute for professional medical advice, diagnosis, or treatment.
Always seek the advice of your physician or other qualified health-care provider with any questions you may have regarding a medical condition.
Never disregard professional medical advice or delay in seeking it because of something you have read on this website.
To ensure these products are right for you, always read and follow label instructions.
*Test on file.